Mixed / Augmented Reality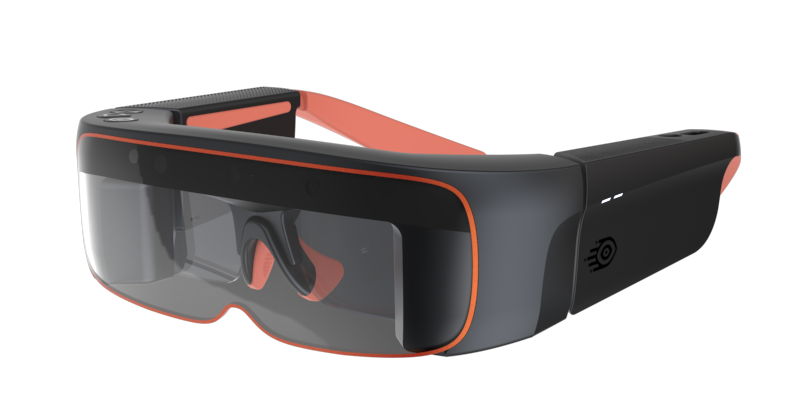 "X2 Smart Glasses - complete product straight out of the box with integrated hardware and software ready to use"
As one of the pioneers of Augmented (AR) technology, BANC3 is leveraging its experience and capabilities in designing front-running Augmented Reality products. BANC3 has subject matter experts on staff who have doctorate and master degrees with patents, and have a thorough understanding of the state-of-the-art AR headsets, micro displays, optics, wireless communications, visualization software and advanced human machine interfaces. BANC3 has assisted in developing AR smart glasses for ThirdEye Gen and has one of the distribution licenses as a reseller of the X2 for the government.
The Augmented Reality Smart Glasses has Total Enterprise Functionality.

Powerful AR software for a fully integrated, straight-out-of-the-box solution: Our Smart Glasses let you immediately start working without needing to go to a 3rd party software.

Hands Free User Interface: No cumbersome/tethering wires or tiny touchscreen for the User Interface.
Point of View App: App allows you to see the live Point of View of a remote user wearing the Smart Glasses and send annotated AR info.
Full Work Day Enterprise: With replaceable batteries, you can use our Smart Glasses in a remote location for a full day of work without needing to be near a charger.